Development and Devops Management


Prudent builds advanced healthcare software solutions to help hospitals find under-reported hospitals acquired conditions and simplify analysis and reporting.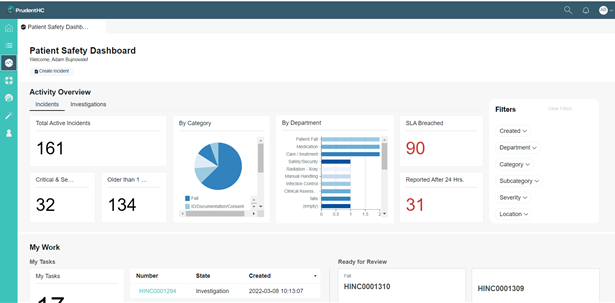 PS360: The Most Advanced Patient Safety Workflows
Deliver enhanced workflows through data driven descisions
To improve development productivity and quality
Role based access, dashboard, and reports. Everyone gets the right information 
AHRQ or TJC Pre-populated and mapped categories and classifications.
Adaptive platform built to manage any complex processes. Make changes and improvements in minutes.
Collaborative investigations have never been easier. Identify gaps, sequence of events, and sources of harm. Share, Review, and Approve.
Engage staff, patients, and partners to capture risks early
Comprehensive analytics reporting to identify trends
AI Spotlight: Find Hidden HACs
Our AI will help you identify hidden and unreported hospital acquired conditions to truly measure over all quality of care

Unique AI Analyst dashboard to review, qualify, or bypass. You are in full control

AI match incidents against patient records to remove duplicates.

Integrate with EMR and ADT or simply upload clinical notes manually.


A number of ready NLP models: Pressure injuries, Falls, infections, medications, etc.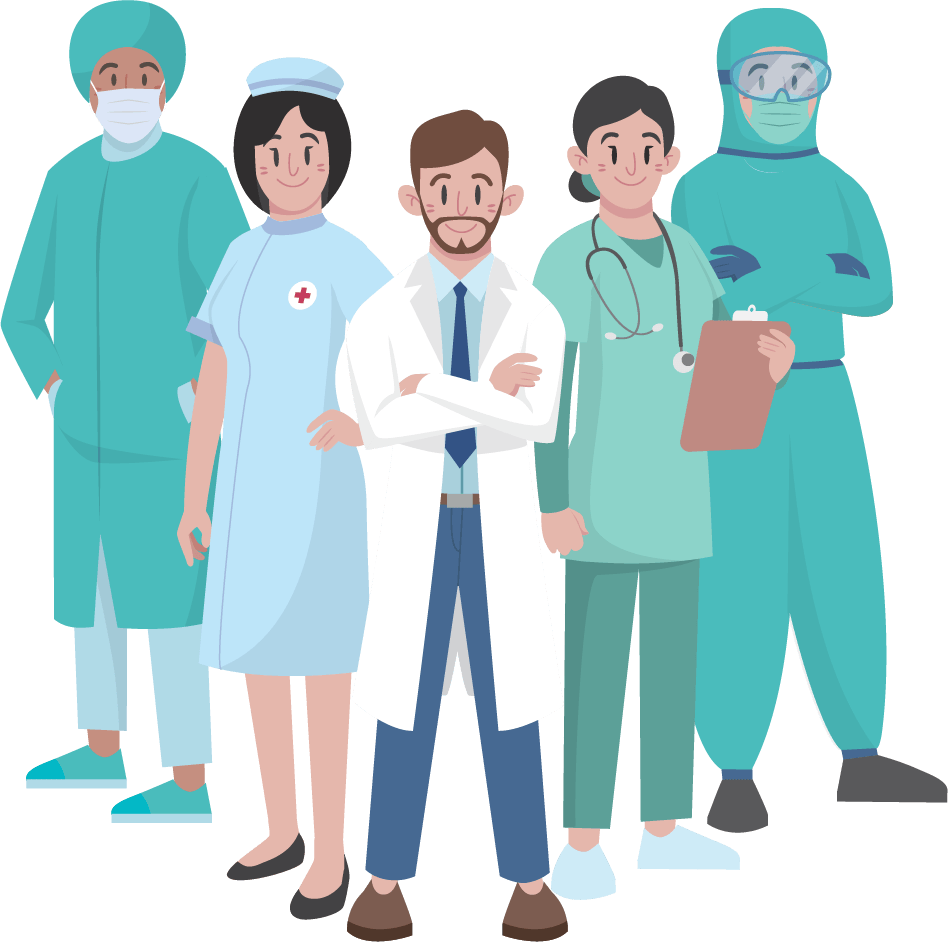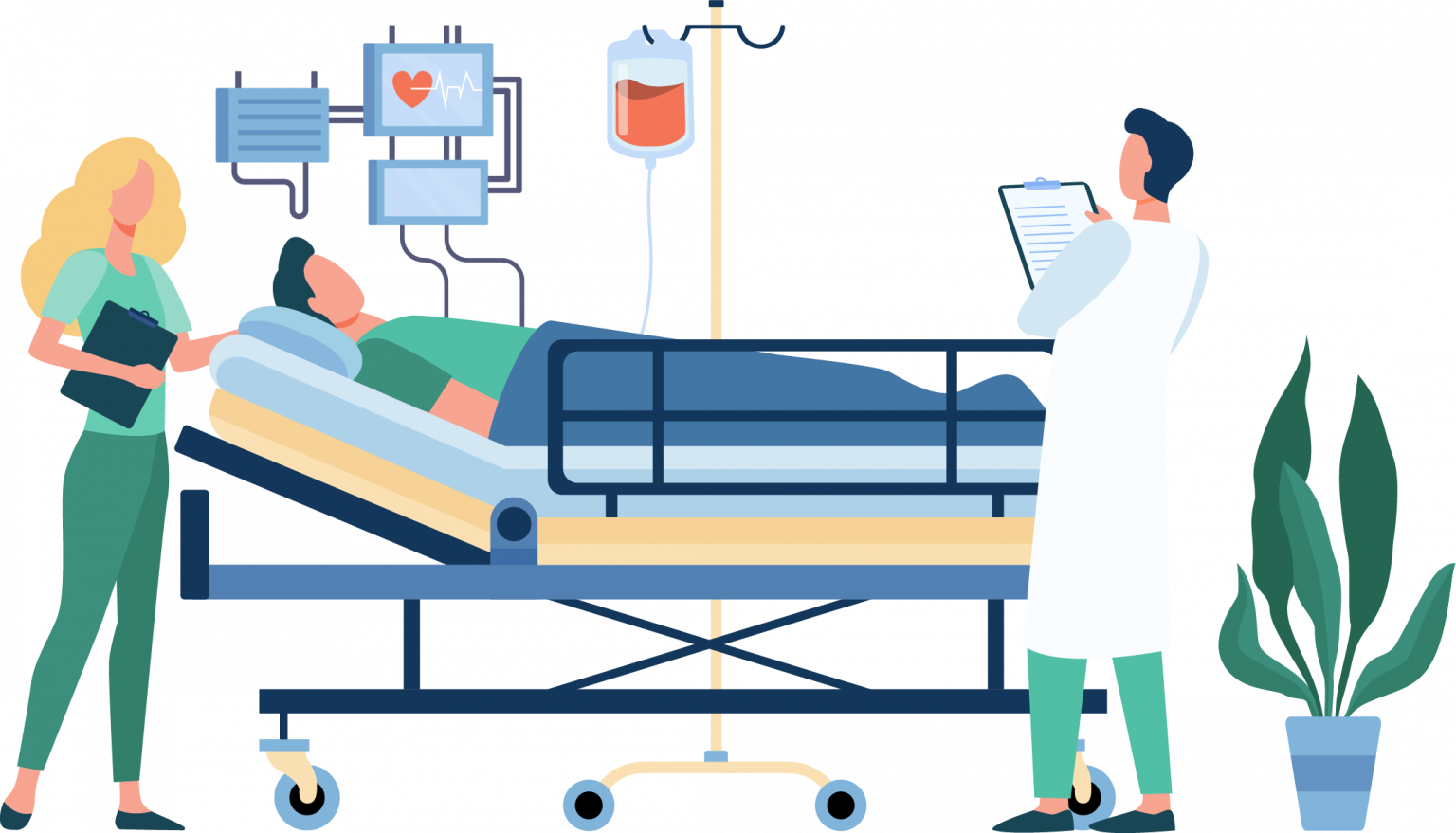 X-Connect: Integrate with any EMR
Out of the box interoperability with your internal healthcare systems.

Integrate with EPIC, Cerner, and more than 20 other EHR systems

Receive new patient information, ADT updates, and more.

Securely hosted within your data center or cloud. Your choice.

Native support for all healthcare standards and protocols 
Prudent Healthcare Technologies is a Toronto based startup. Our focus is on improving patient safety by helping providers streamline data from various sources and identify risks and safety hazards early. With unique workflow automation and data analytics, we simplify processes and improve outcomes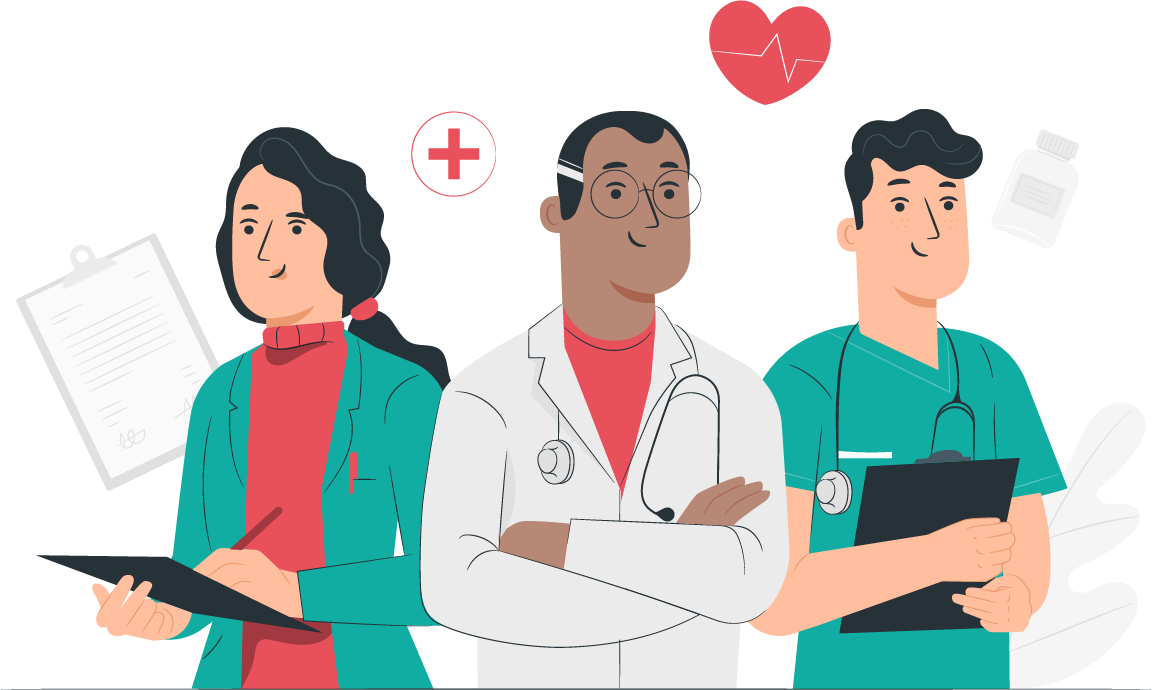 For All Your Team Needs We are available