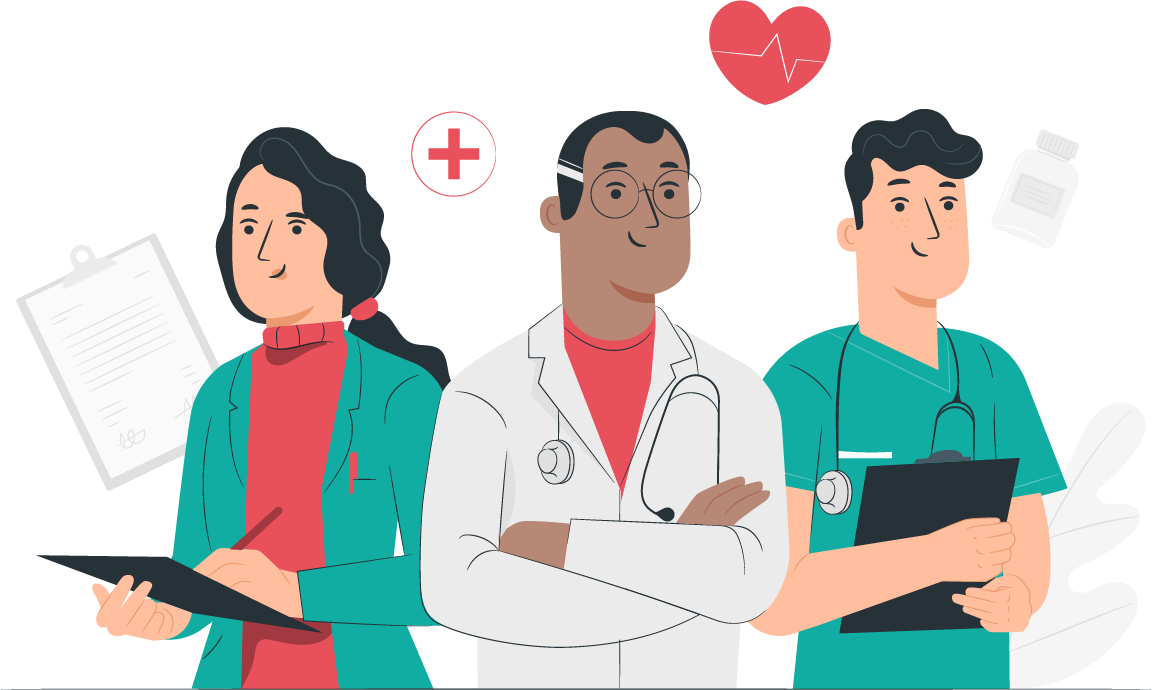 Leading the patient safety digital transformation
Prudent Healthcare Technologies inc. is a Canadian startup in Toronto, Ontario. We are on mission to transform patient safety with digital automation and AI.
Our technology partnership with ServiceNow will allow hospitals who are already Service customers to expand the value they receive from the NOW platform.