Prudent Ai Spotlight is purpose built NLP AI engine developed and trained to find hospital acquired conditions hidden in patients clinical notes.
AI Spotlight can securely integrate and receive clinical notes from EMR. Hosted in your own data center.
 95% accurate in identifying HACs such as falls, pressure injuries, medications, infections, etc.
AI looks for treatments, symptoms, or references of any HACs.
Adaptive platform built to manage any complex processes. Make changes and improvements in minutes.
Playbooks for advanced and collaborative investigations. Everything on a single page; never miss a task. Share, Review, and Approve.
Engage staff, patients, and partners to capture risks early
Builtin Reports for every committee level. Create new reports in minutes.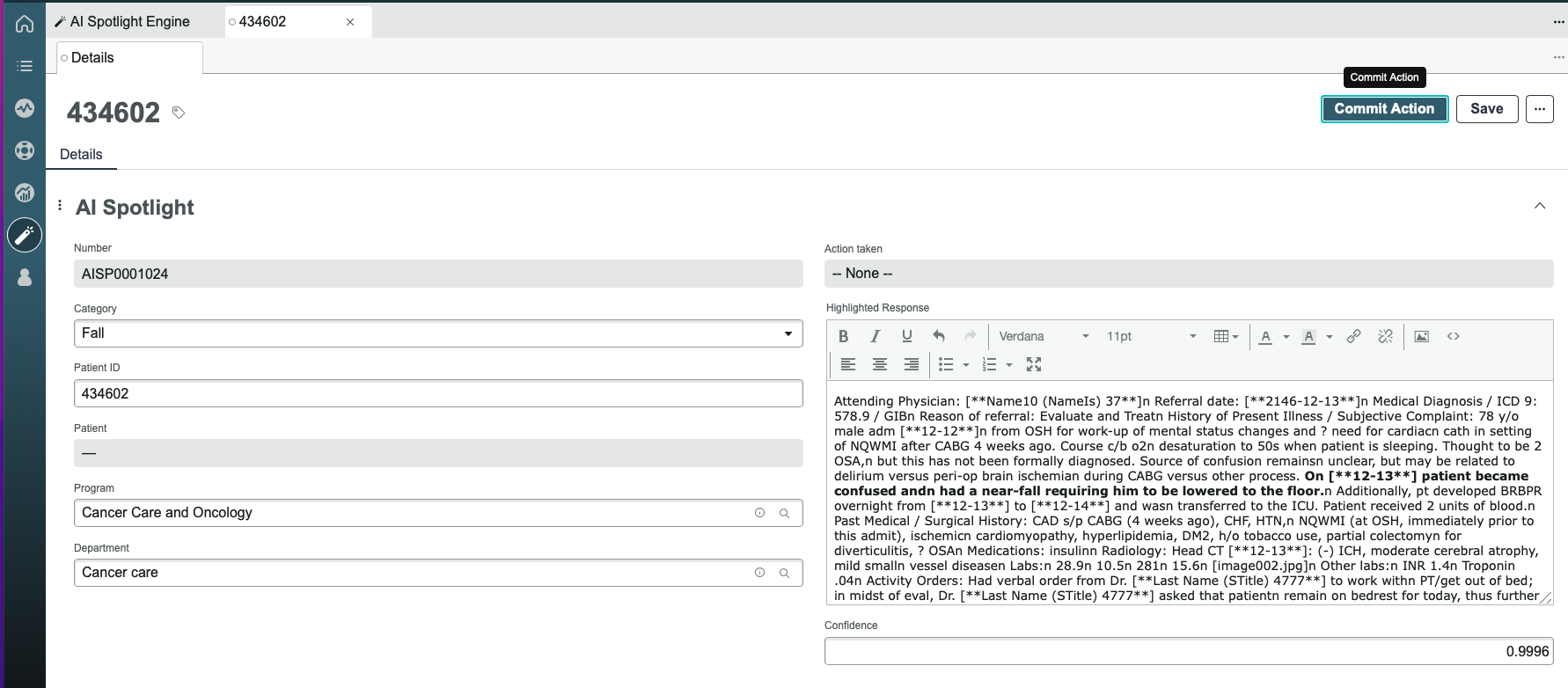 AI will highlight notes where an HACs was identified along with confidence level and highlight only what's important for safety analysts to review

Presented to patient safety analyst or unit manager for confirmation relevant text that triggered the model is highlighted (See image on the right)
Excludes out of hospital conditions by comparing with admission notes.
Ignores duplicate entires by checking if a voluntarily incident is already in the system. 
Allow you to convert  AI reports to incidents or flag them for quality review i
Patient Safety 360. Powerful Workflow
A single solution that includes fully integrated modules to manage even the most complex healthcare environment. 
Incident Reporting, Root Cause Analysis, Clinical Risks, KPIs Management, M&M, and Patient Experience  
Integrated Modules in a Single Solution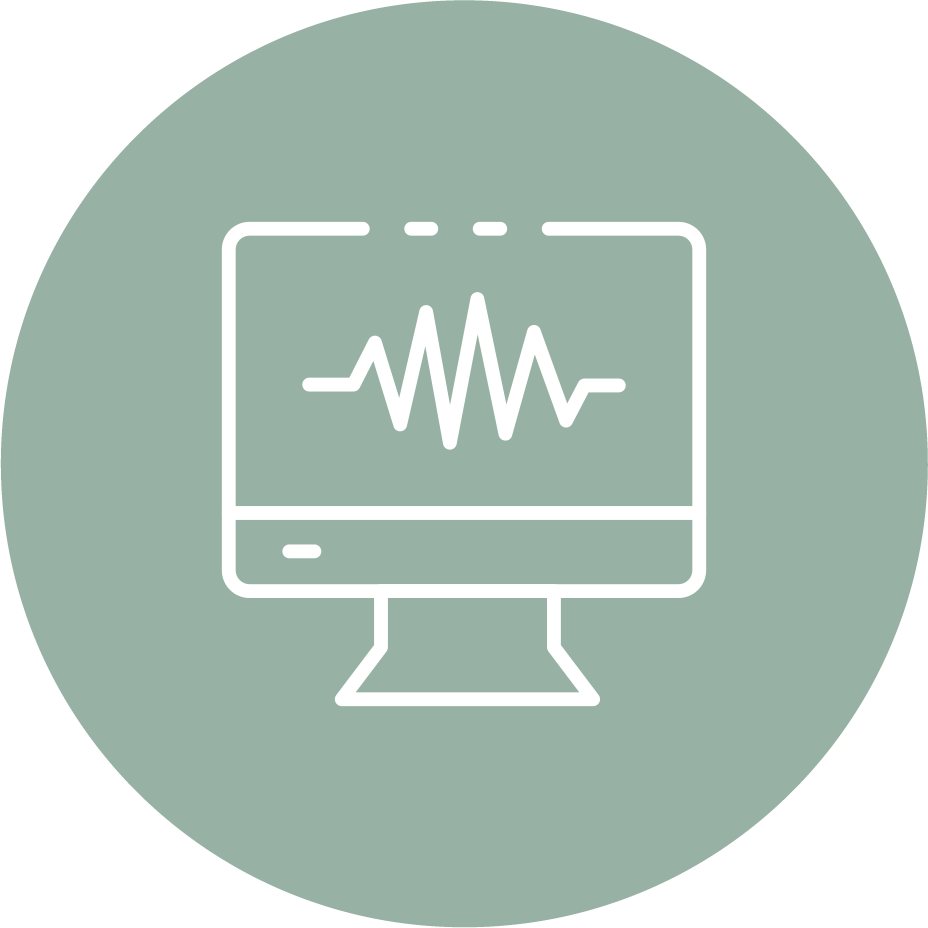 AI Spotlight
Advanced analyst tools to identify unreported incidents from EMR, ADT, patient complaints, and any other records.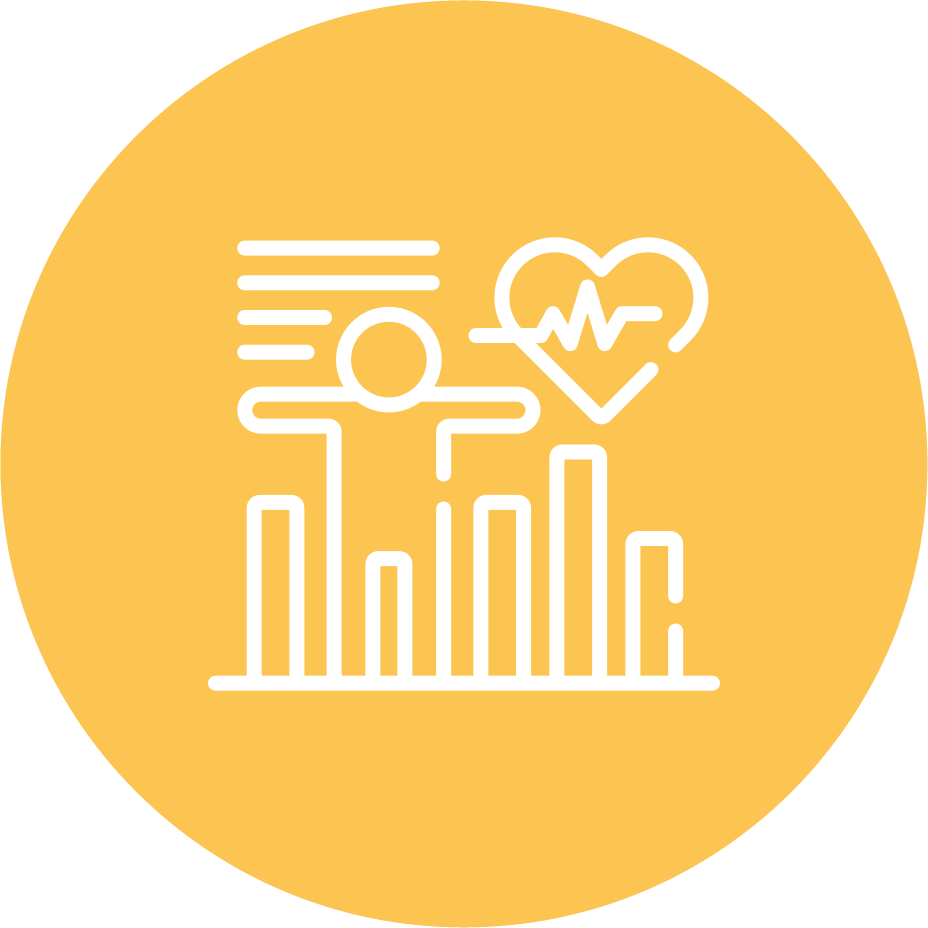 Incident Reporting
Empower staff to report incidents quickly and efficiently form any device. Predefined WHO categories and dynamic forms designed for even the most complex organizations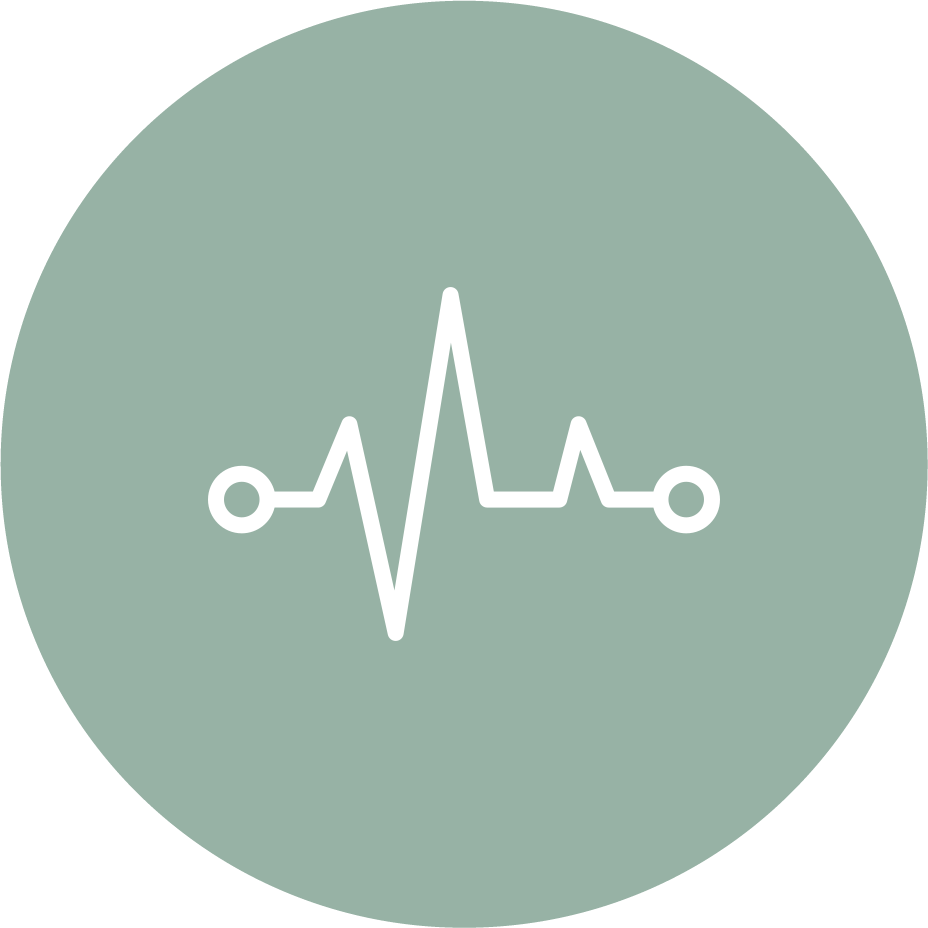 KPIs Management
Define Key Performance Indicators that are as simple as GUI based filter conditions and as powerful as scripted queries. Build SLA and triggers to kickoff any task or workflow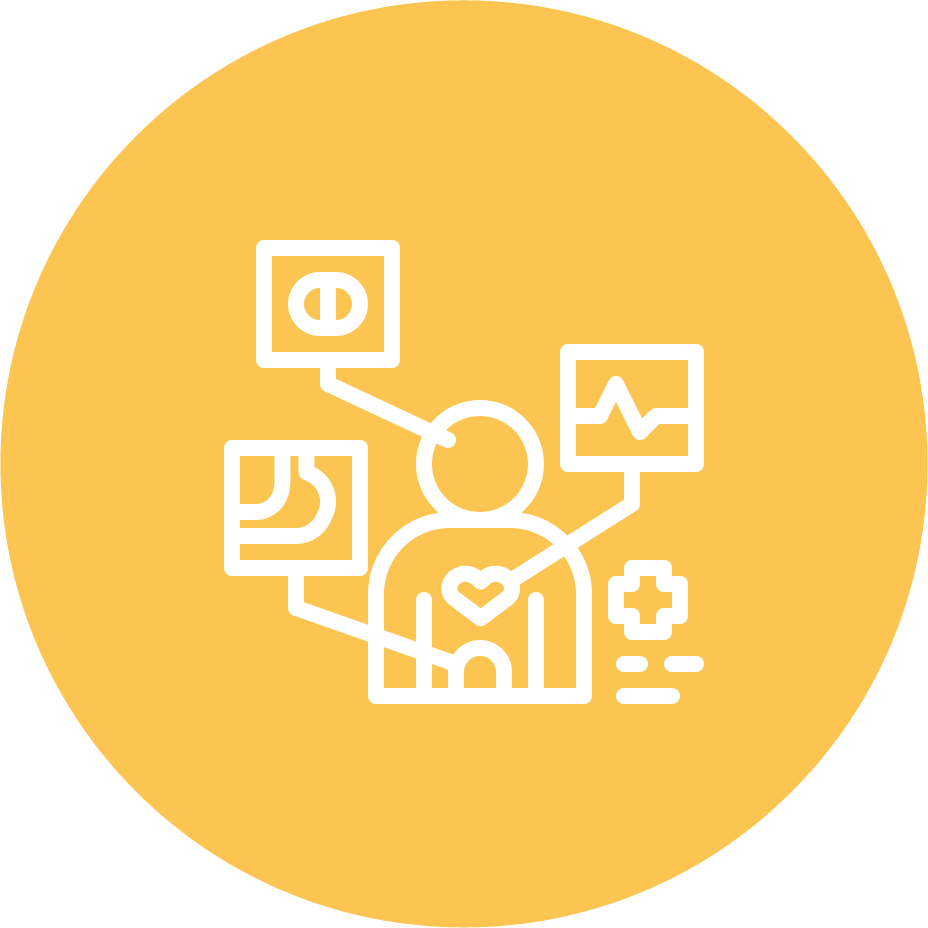 Root Cause Analysis
Start concise or comprehensive investigations and identify sequence of events, contributing factors, gaps, and collaboratively assign tasks and reviews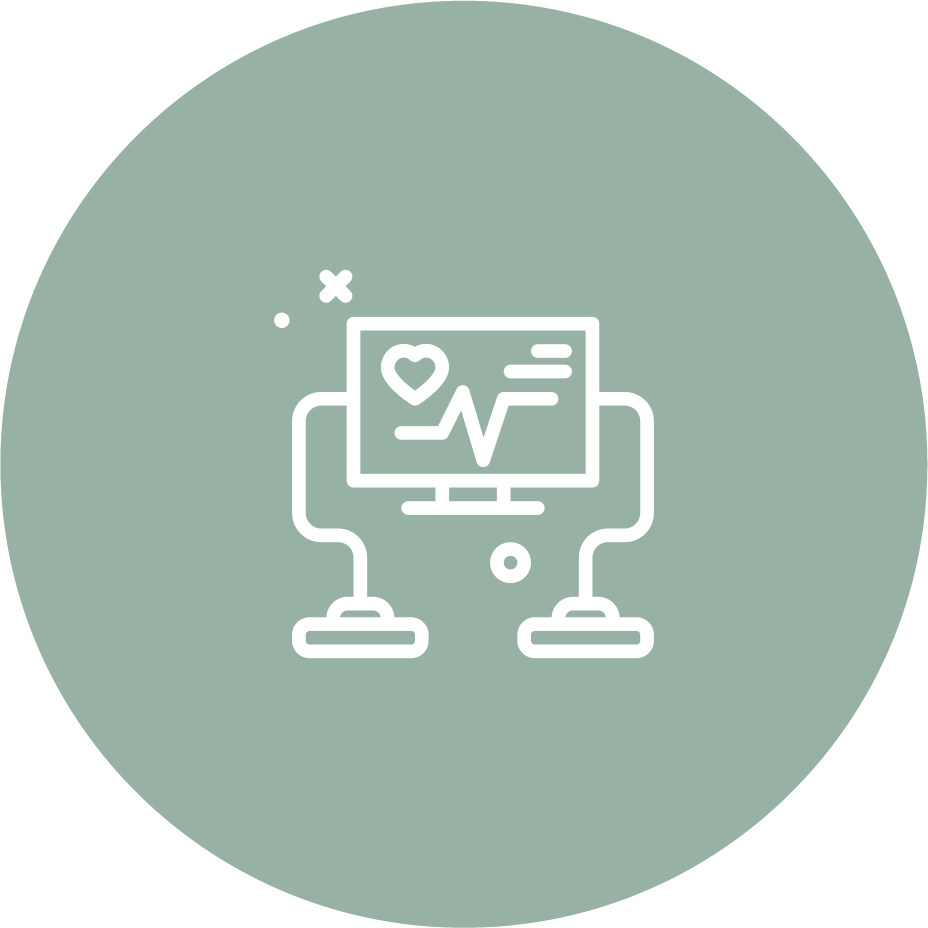 Clinical Risks
Identify and manage clinical risks, review improvement measures, and integrate with enterprise risk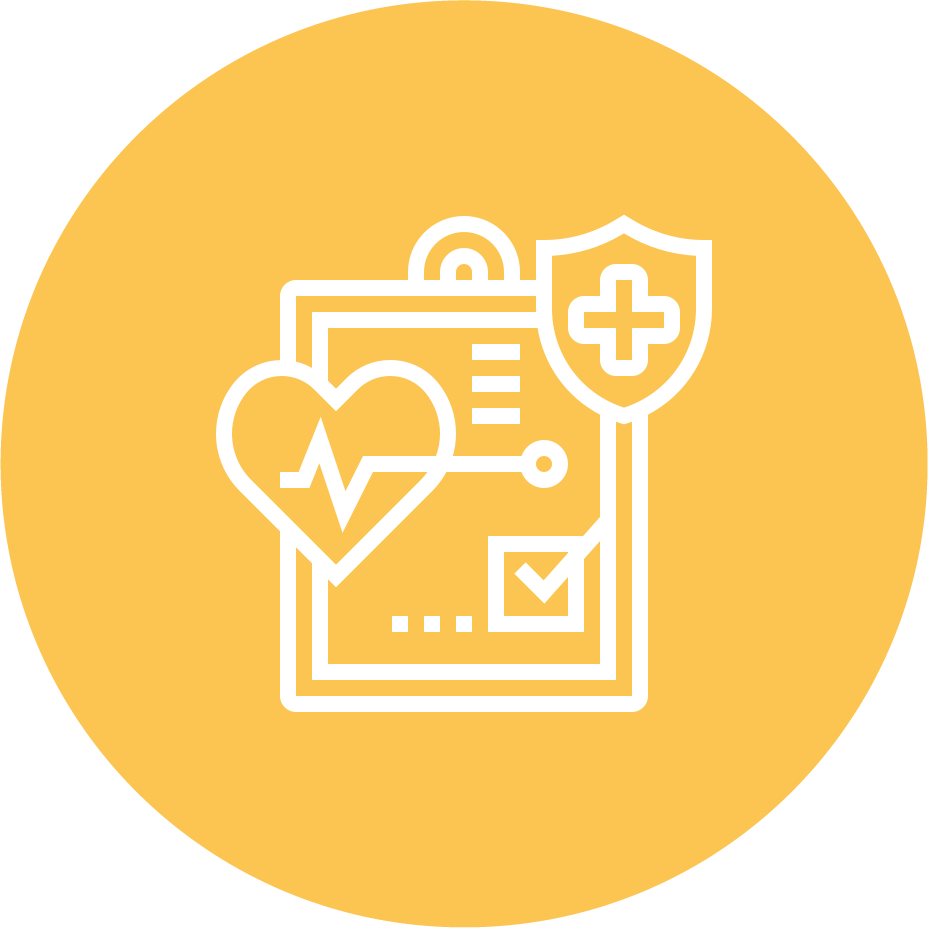 Engagements
Advanced patient complaints and survey from mobile, web or email.Auto assignment rules and SLA.
Deep level 3 insights such as contributing factors distribution or trends

Role based dashboard and reports for units heads, risk managers, safety analysts, and frontline staff, and any other role. Unlimited org structure mapping

Dynamic dashboard data and reminders of tasks assigned to me, your peers, or direct reports.

Create new dashboards and information layout in minutes
Highly configurable interface and reports with r

ole based access with SSO / LDAP integration




Export to PDF, CSV or simply create your dynamic daily reports on dashboard.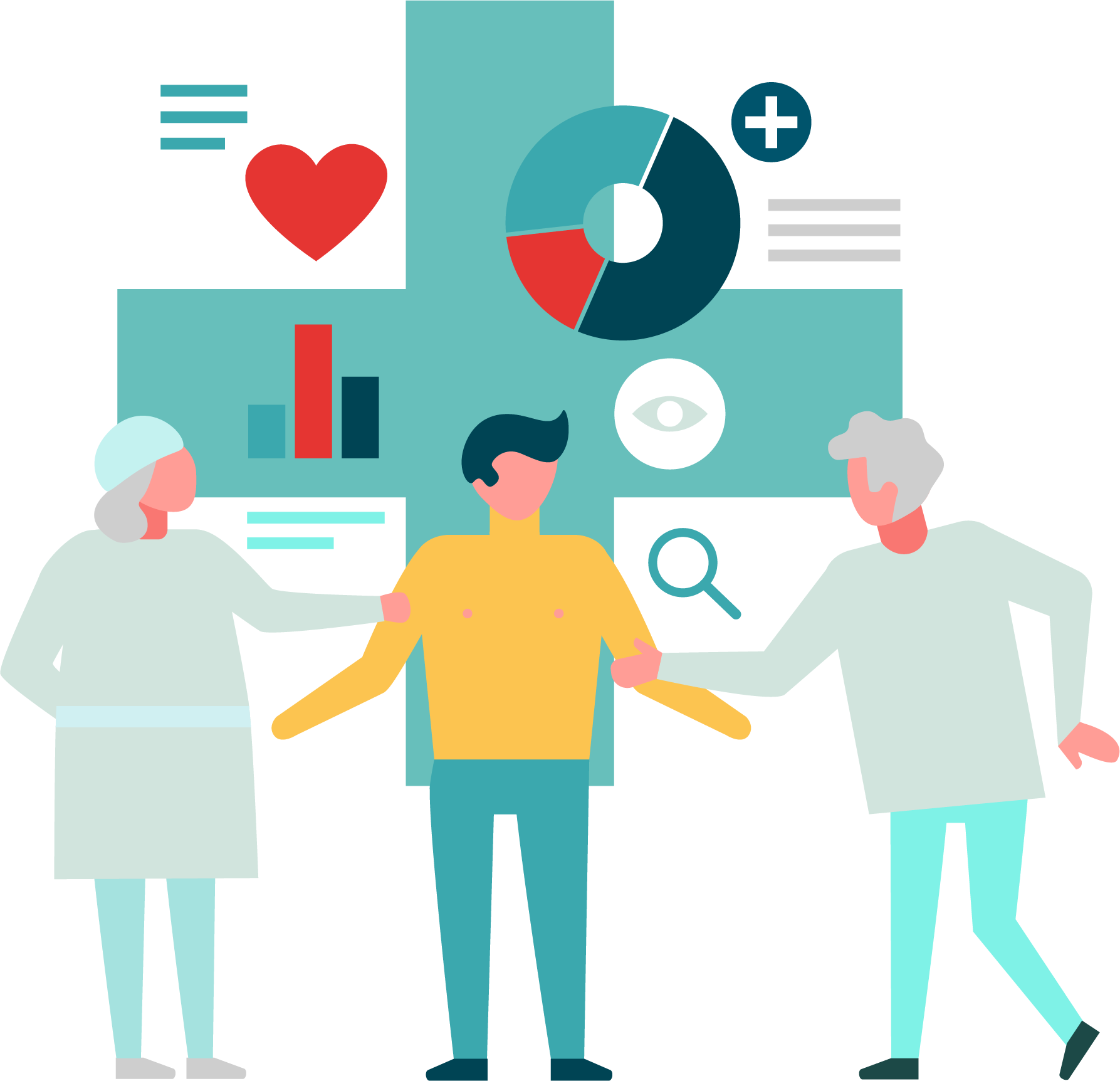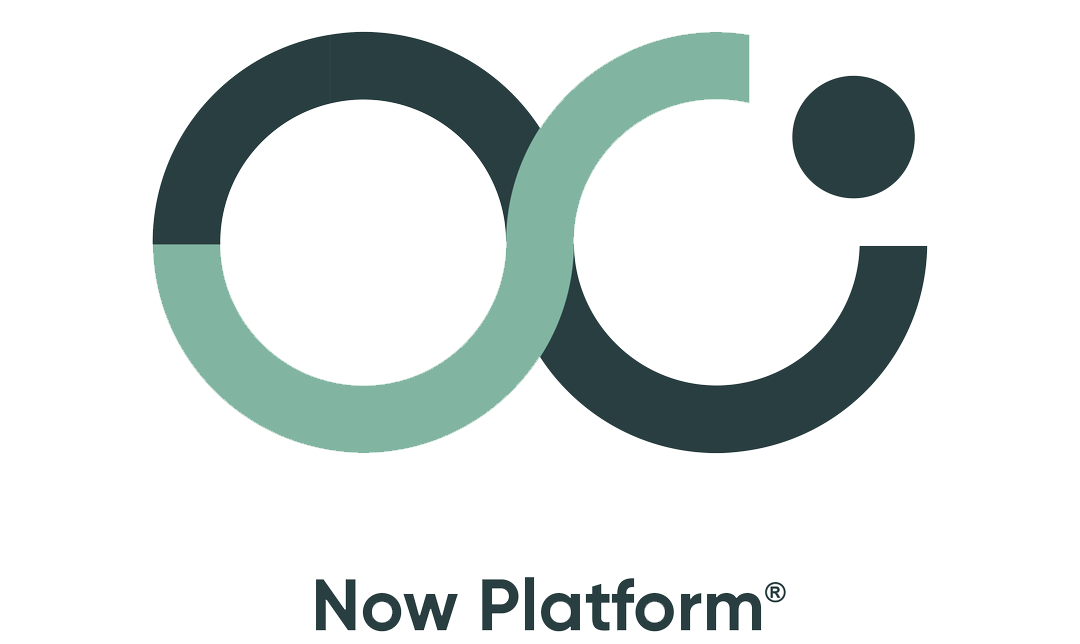 PS360 is built on ServiceNow platform and includes all platform capabilities and features.
We are certified and available on the App Store today.
Prudent Healthcare Technology
is an innovative Canadian Startup based out fo Toronto, Ontario. We  are on a mission to improve patient safety and outcomes while helping hospitals reduce costs and administrative workload.
PS360 is built on HIPPA compliment platform.