PrudentHC + ServiceNow = Total Transformation of Patient Safety
Built on ServiceNow platform, healthcare organization can digitize and automate departmental and cross-enterprise workflows, optimize business processes for resiliency, and mitigate risk, all on one cloud-based platform.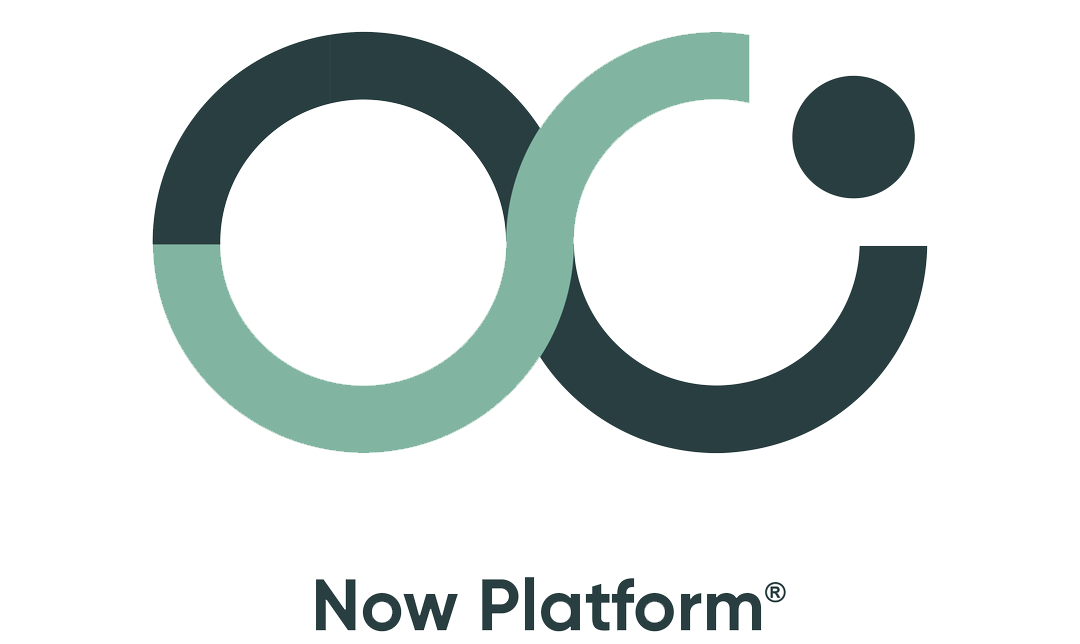 PrudentHC helps you accelerate automation and leverage an ecosystem of innovation.
Pro/Low/No code development – Business operations analysts and other non-technical staff can build on on PrudentHC system and use the Now Platform's drag-and-drop UI to automate tasks and simple processes.
No proprietary coding languages required – When coding is necessary, the Now Platform allows developers to use industry-standard web languages, such as HTML 5, CSS, JavaScript, and AngularJS
Take advantage of ServiceNow Flow Designer. From a single design environment, drag and drop, low/no code flow logic to automate workflows across the enterprise.
HIPAA Compliant & Enterprise-Strength Security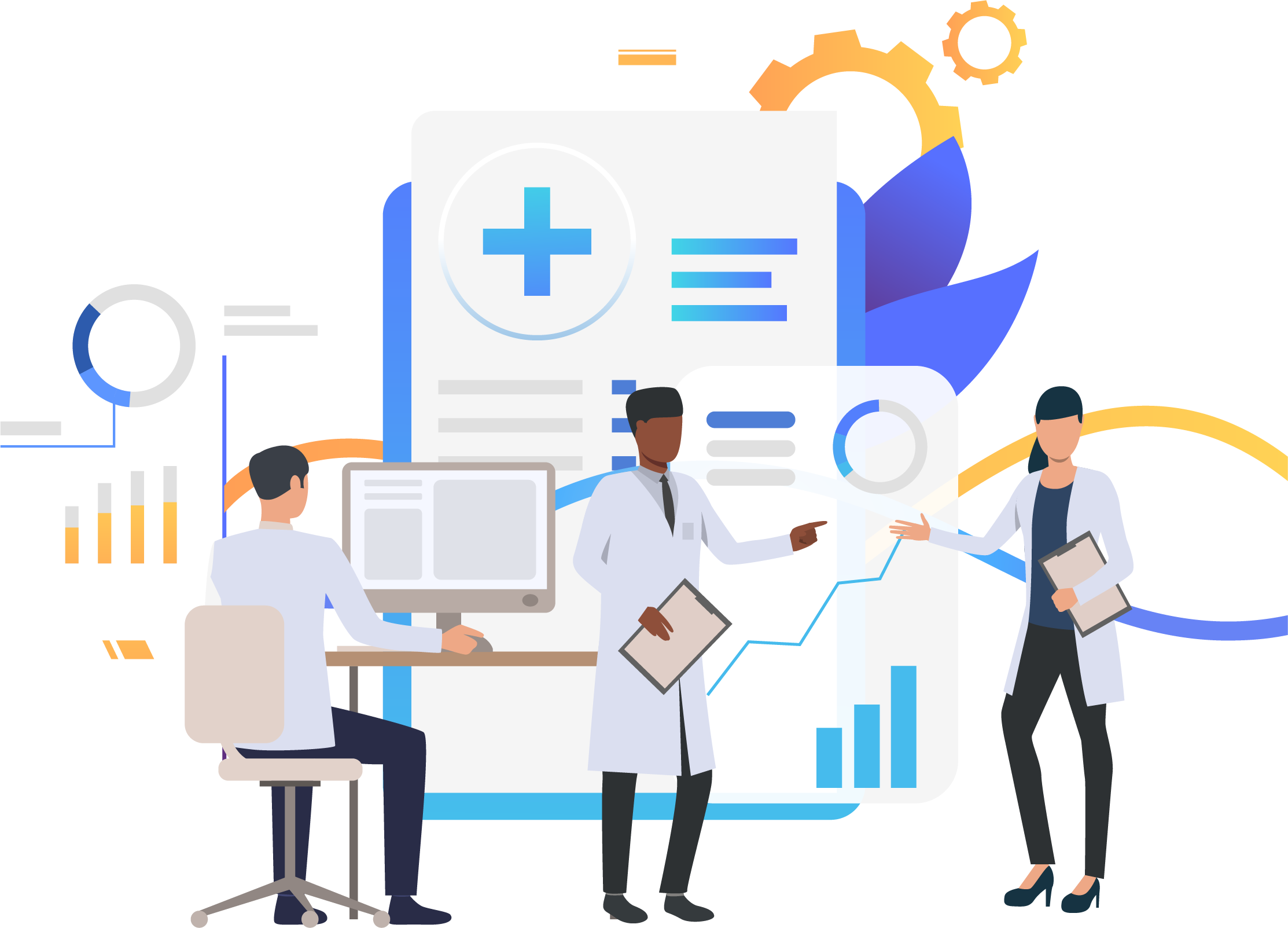 Integrates with most enterprise security solutions
The Now Platform supports enterprise-strength security solutions. It works with a broad spectrum of security tools and services, such as tokenization, multi-factor authentication, and LDAP. Any application you build on the Now Platform will be compliant with your IT team's toughest security standards.
Security Features
Encryption: Perform data encryption using encryption keys that are stored and managed on your premises.
Tokenization: Replace your sensitive data with unique identification symbols while retaining all the essential information about the data.
OAuth2.0: Support for the OAuth open standard for token-based authorization.
Multi-Factor Authentication: User access control with support for multiple authentication factors.
SSO: Support for single sign-on access control across your IT systems and Applications.
SAML: Support for the Security Assertion Markup Language to enable SSO.
LDAP: Support for the Lightweight Directory Access Protocol open standard for authentication of users and groups.
ACLs & Roles: Support for Role Based Access Control for groups or individuals to regulate access to ServiceNow resources.
Antivirus Scanning: Help protect viruses being spread by scanning file attachments to your system records, such as incidents, problems, and stories.
Password Policies Configure and enforce the required strength for user passwords